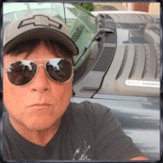 Fraser Lucy - President
From Richmond Hill, Ontario
Status: Active
Fraser was born in Richmond Hill, Ontario. During the early 80's, Fraser joined the Canadian Armed Forces, where he helped serve for the public good. For a short time Fraser worked as a general contractor, and committed himself for the next thirty six years where he worked at Electrical Distribution in addition to facilitating services and sales with many leading contractors and manufacturers.
Fraser has served some very distinguished parts of the Canadian Government including the R.C.M.P. the Department of National Defense, Corrections Canada and various Hydro Utilities in Canada and through the U.S.A.
Fraser is a lover of fast cars, drag racing, boat racing, plane racing, for wheeling ATV's, working on cars, speedboats, motorcycles and snowmobiles. In addition Fraser is a lover of everything, outdoors and keeps himself busy by attending auctions, garage sales, antique stores, flea markets and frequent travel.
Keeping Fraser is on his toe's is his daughter who is currently attending Law School, abroad, and his wonderful Fiancé, Zoe. According to Fraser and his fundamental belief is that everyone should be treated as an equal and that actively listening is your key to success and learning from others.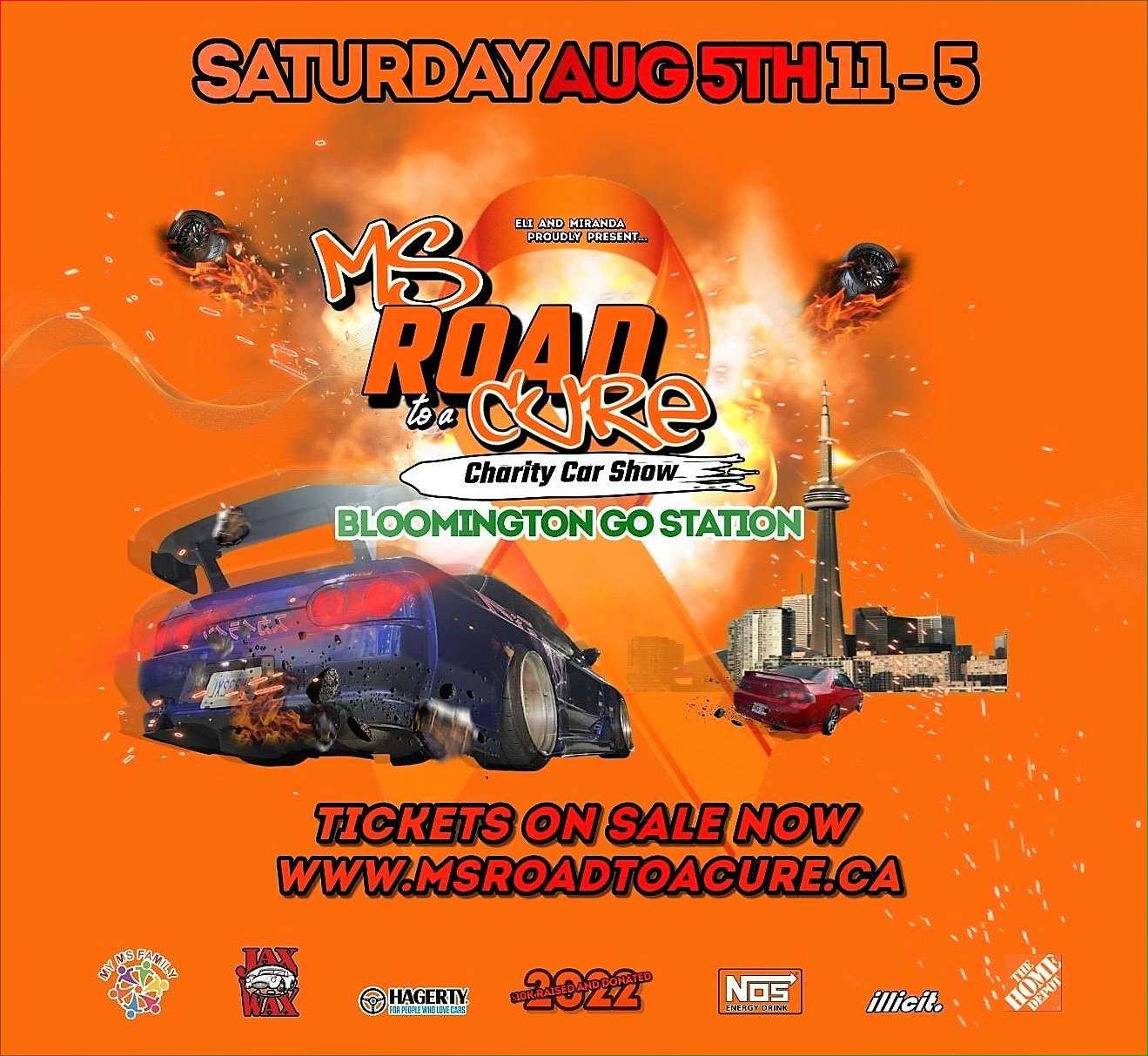 Dan Fanelli - Treasurer
From Toronto, Ontario
Status: Active Since 2015
Dan is the owner and operator of a premier renovation contracting outfit in Ontario. He has a love of Nascar racing and has been in attendance at seventeen of twenty-three tracks throughout the U.S.A. for various, related-events. Dan will eventually visit the remainder of venues over the next while. A natural outdoors man, Dan loves camping and travel – especially in Rockies and PEI. We are pleased to welcome Dan to Markham Stouffville Cruisers where has made very significant contributions since 2015. Dan is currently the proud owner of a 1999 Camaro Z28, purchased new, and a 1957 Chev Bel Air.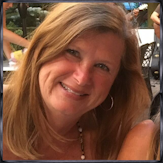 Terry Sutton - Vice President
From Toronto, Ontario
Status: Active since 2016
Terry is a retired nurse that joined MSC in 2016. Prior to nursing, Terry worked as an Event Planner for Price Waterhouse. After her twins were born, she volunteered her time as an event planner for the Parents of Multiple Births Assoc., and Markham Boy Scouts. Later she worked part time as an Event Planner for Markham BIA, and Skyloft Ski and Country Club… while working at Skyloft she was invited to join the Canadian National Ski Patrol system. Becoming a patroller inspired Terry to return to school and pursue a new career in Nursing. During her stint with the ski patrol she was honoured to be selected to attend the 2010 Olympics as a Ski Patroller Medic in Whistler for the Alpine Events. Terry has proudly owned her 1967 Camaro convertible for almost 40 years! When not cruising in the Camaro with her husband Mike, she enjoys golfing, skiing, cycling, bowling, gardening and reading.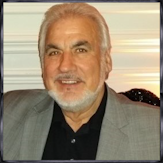 Vince Signorello - Director
From Toronto, Ontario
Status: Active Since 2010
After a successful 25 year career in sales and marketing, Vince made the decision to start his own renovation business. It is said that if you can turn your hobby into a career, you are a very lucky person. That is what Vince did and never looked back. His first car was a 1966 Mustang convertible. It was a great car and he thoroughly enjoyed driving it. After selling the Mustang, the 1966 Thunderbird convertible joined the family and has been with them ever since. Vince became involved in the Stouffville car culture through East Ridge Church prior to moving to Ballantrae. It was then he became involved in Motorfest. When the time came for the family to move north and for Vince to retire and hand the business over to his son, he then had more time to dedicate to the Stouffville car culture. With the support of his wife and son, he immersed himself into Motorfest and now, with pleasure, into the Markham Stouffville Cruisers. As car people, we are all very protective of our cars. However, their granddaughter is the only one allowed to put fingerprints on the TBird!